It's back to school time! Yay! I always loved going back to school, and since finishing school, the beginning of September always makes me nostalgic, and a little sad that I'm no longer a student. (I'd love to be working on a school campus right now!) And then I think about how nice it is to make real money, and that helps brighten things up. Anyways, September always seems like more of a "New Year" than January 1st. After the schedule craziness that always comes with summer, September 1st is the ideal time to start getting back into regular habits - for I truly am a creature of habit. I'm much happier, and feel much more in control of my life, when there's a consistent rhythm to the things I do (work, exercise, household duties, leisure time, etc).
Of course, I've gotten out of the habit of having habits, so the first thing I need to do (tonight!) is hash out a schedule that I think will work for me/us. And then... to implement!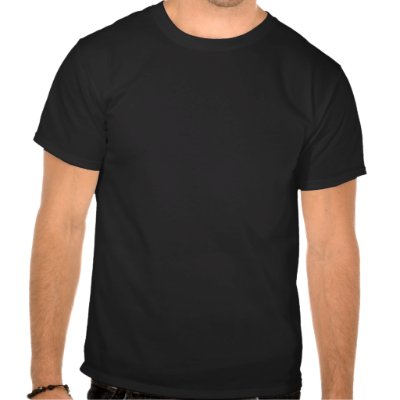 Yes! Just like that. This guy gets it.